Noisy Owl
Shapesy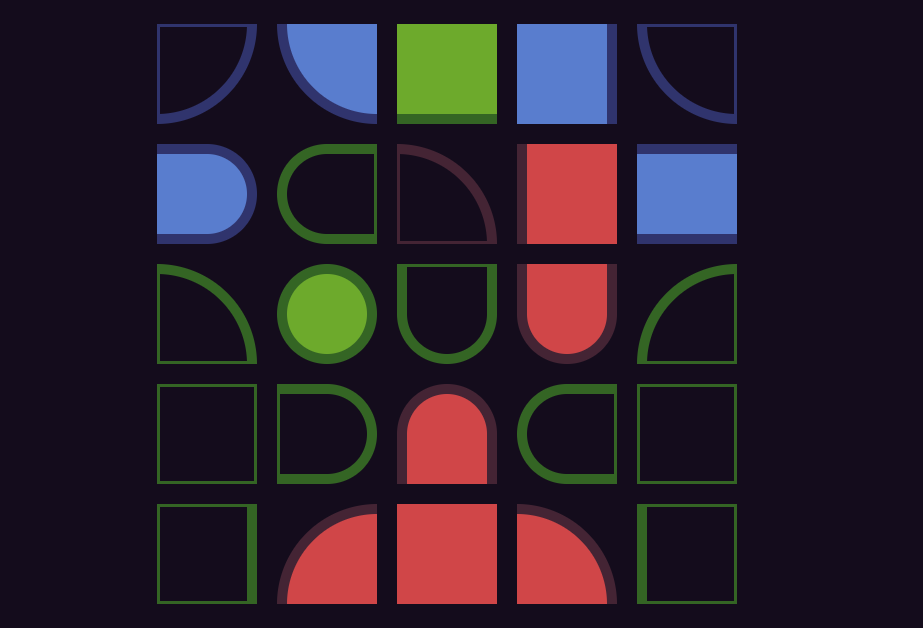 A daily puzzle game about a grid of shapes. May 2022
Play Shapesy
PK Scramble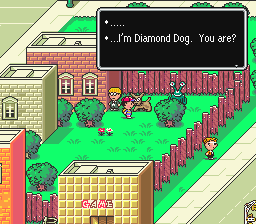 A key item randomizer for Earthbound. A fun way to reexperience the game for casual fans, and also a thriving speedrun racing community. Most of 2021, ongoing
Scramble!
Go Into A Dungeon And Die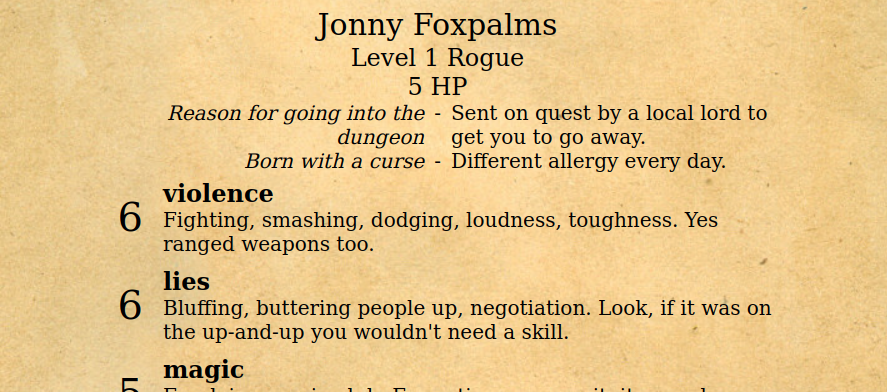 A light RPG for when someone can't make it to D&D, or your GM forgot to prep. November 2020
Check it out
Corn Maze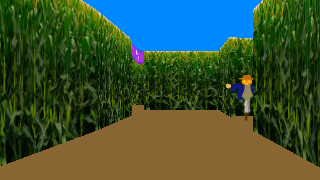 A digital corn maze, because we're all too quarantined for the real thing right now. It's a shared virtual space, so bring your friends! October 2020
Come on in!
Scrambled Racing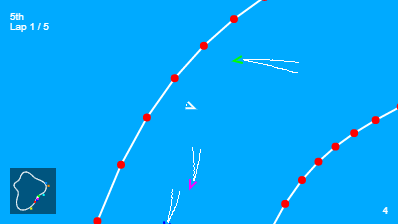 A racing game where the theme and controls change every few seconds. Created for GMTK Game Jam 2020, theme was "Out Of Control". July 2020
It's wild!
Space Trains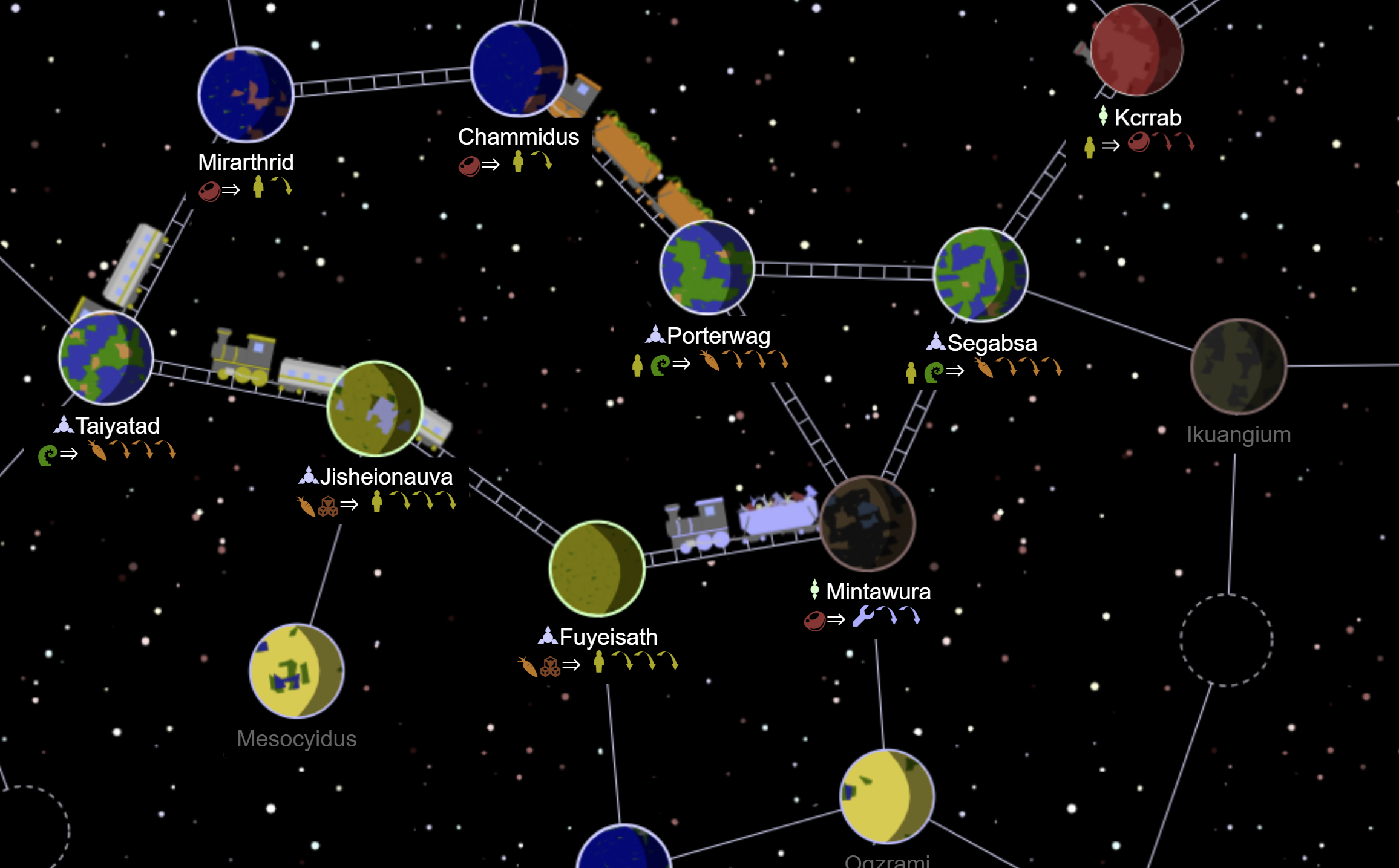 A light strategy-puzzle game about building an interplanetary rail network. Has a stronger "one more turn" effect than Civilization and feels like having your brain pressed through a strainer. Launched May 2020.
Follow it on Itch!
Follow it on Steam!
Implied Chess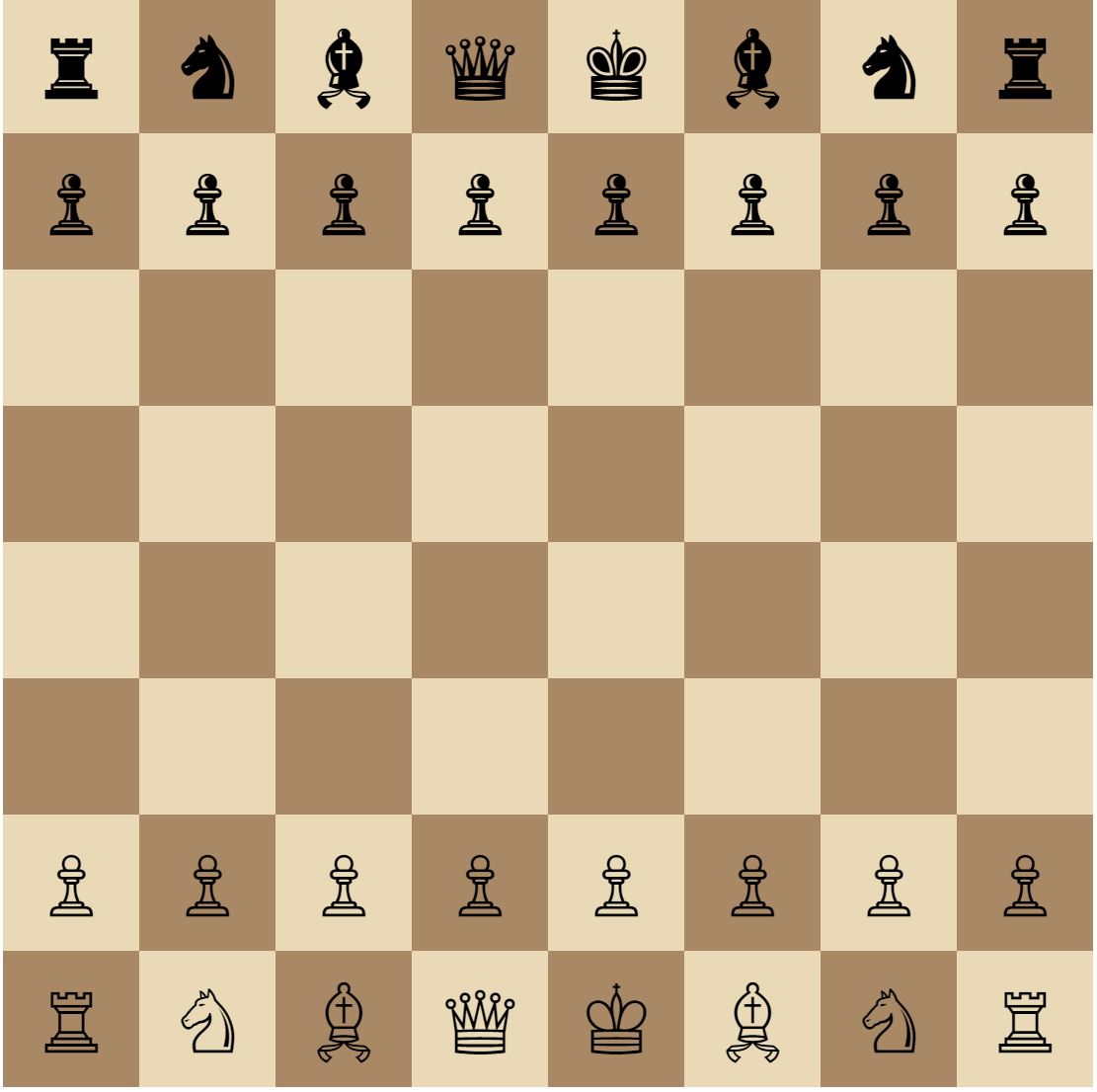 A mind-bending chess variant. The hardest AI level is way too hard. December 2019
Prepare your brain!
Robo Logan
My job had a cool circuit training coach but I quit. So I interviewed him about how he plans workouts and turned those notes into a robot. Very bare-bones, works great. August 2019
Work it!
Pinball Dungeon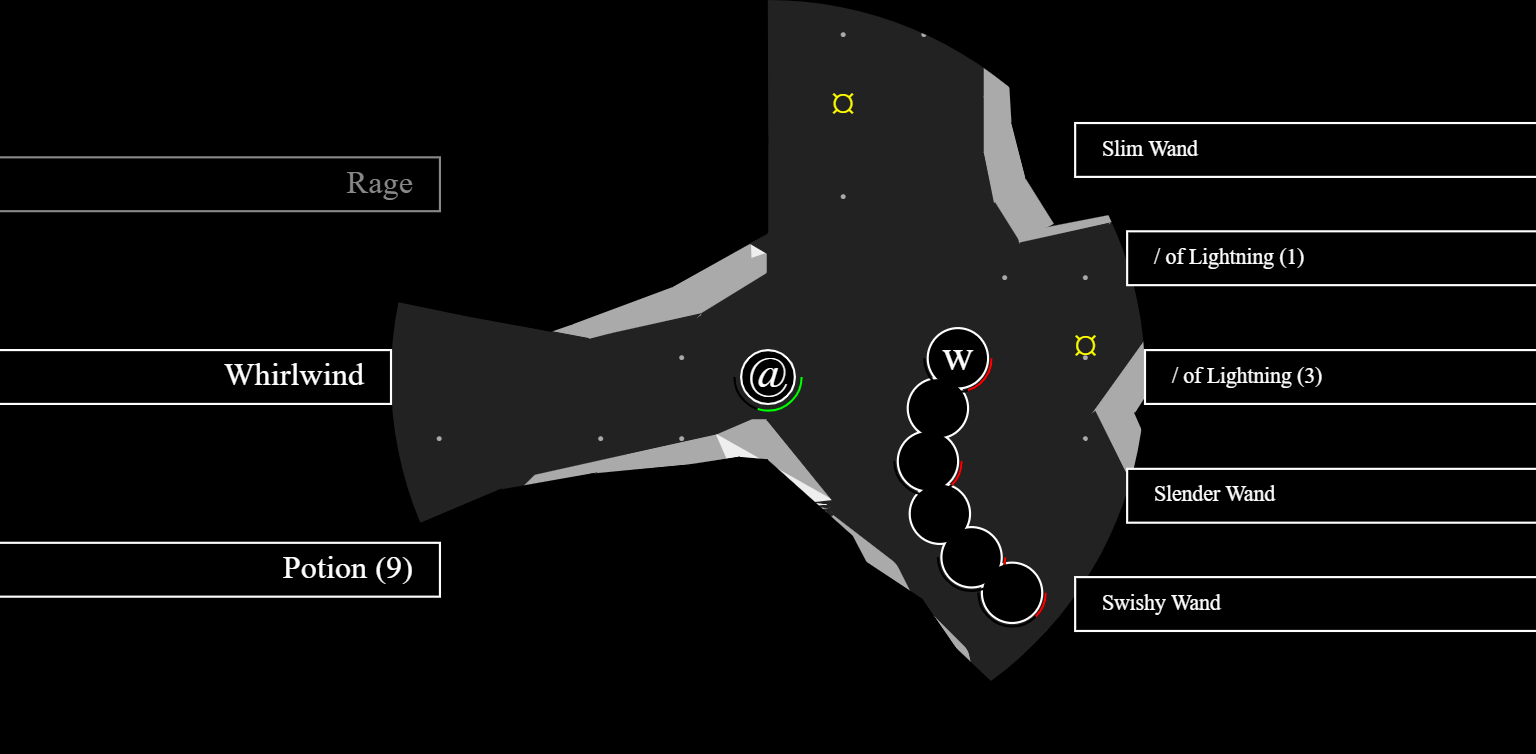 A roguelike where everything is made of bouncy disks and physics mechanics, made for 7DRL 2019. A complete game with multiple character classes, a final boss, scoring, even foreshadowing! March 2019
Try it!
Disk Game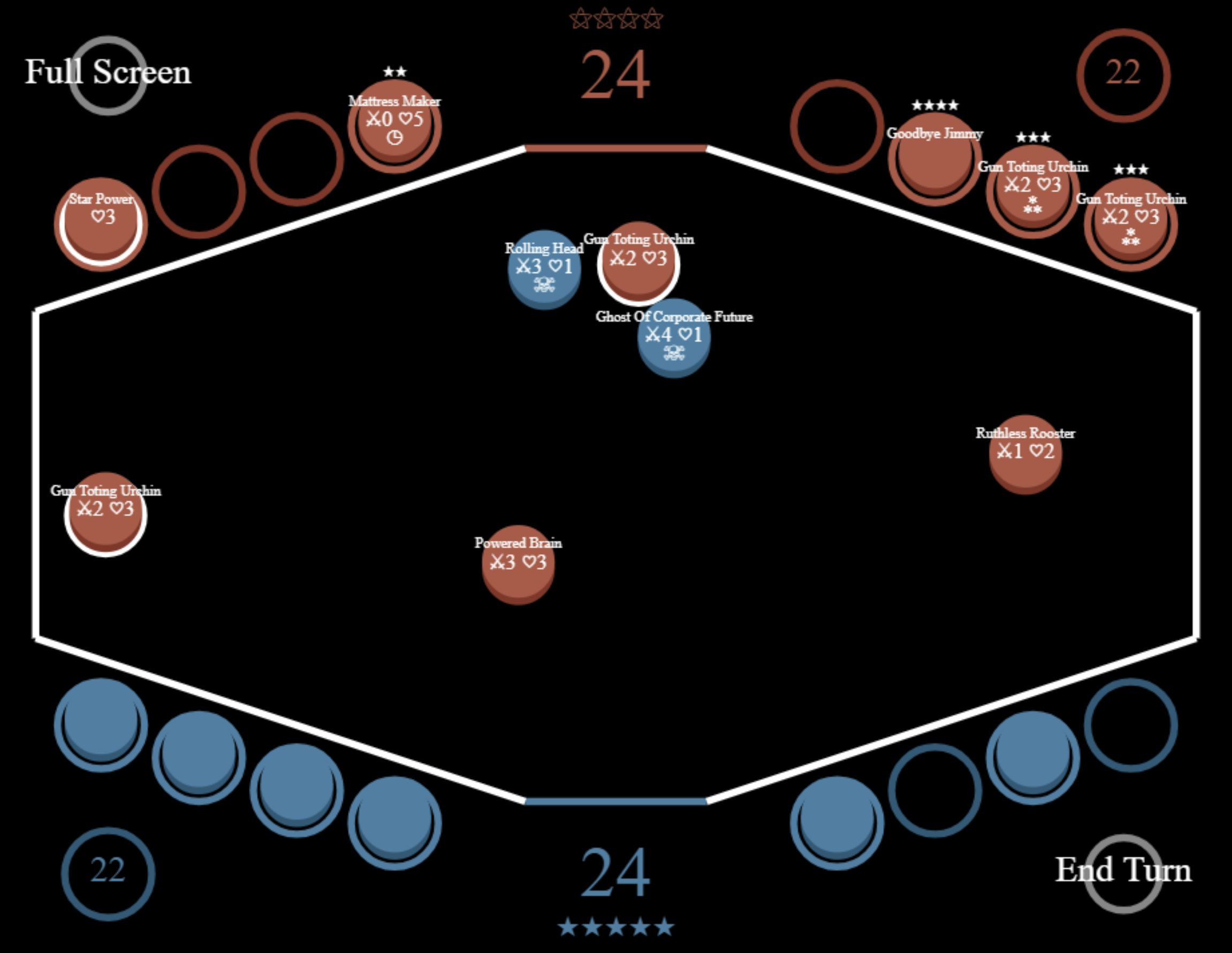 Something like Magic or Hearthstone except instead of all these rules about creatures attacking and blocking each other you've got... bouncy disks. Eventually abandoned when it started feeling too much like work. October 2018
Go try!
Hero Trap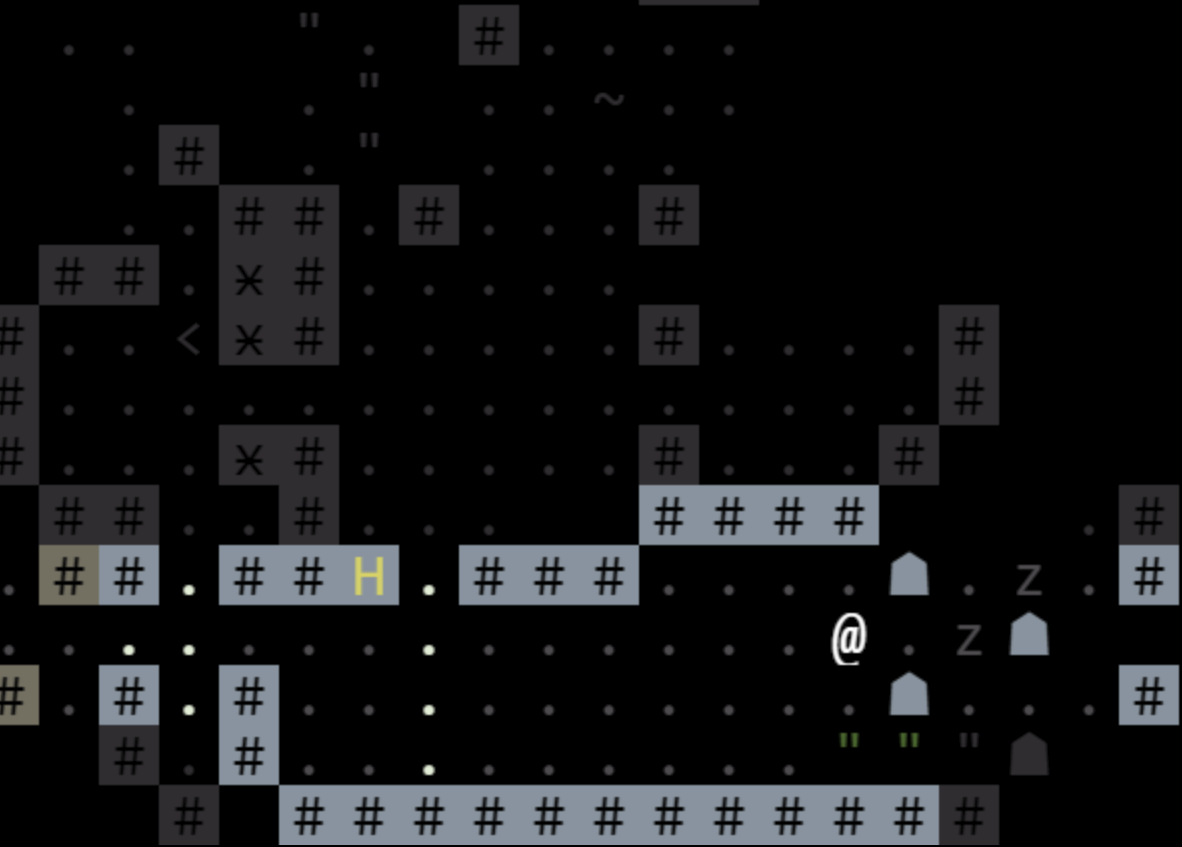 A roguelike where trying to play as the hero will get you killed almost immediately, but which is beatable if you play rogueishly. Based on a 7 Day Roguelike I made for 7DRL 2017. Shows off a lot of dungeon generation tech, and has a lot more content than it first lets on. More or less complete. March 2017
Play it!